Supplies
ARA PRODUCTS FOR PURCHASE: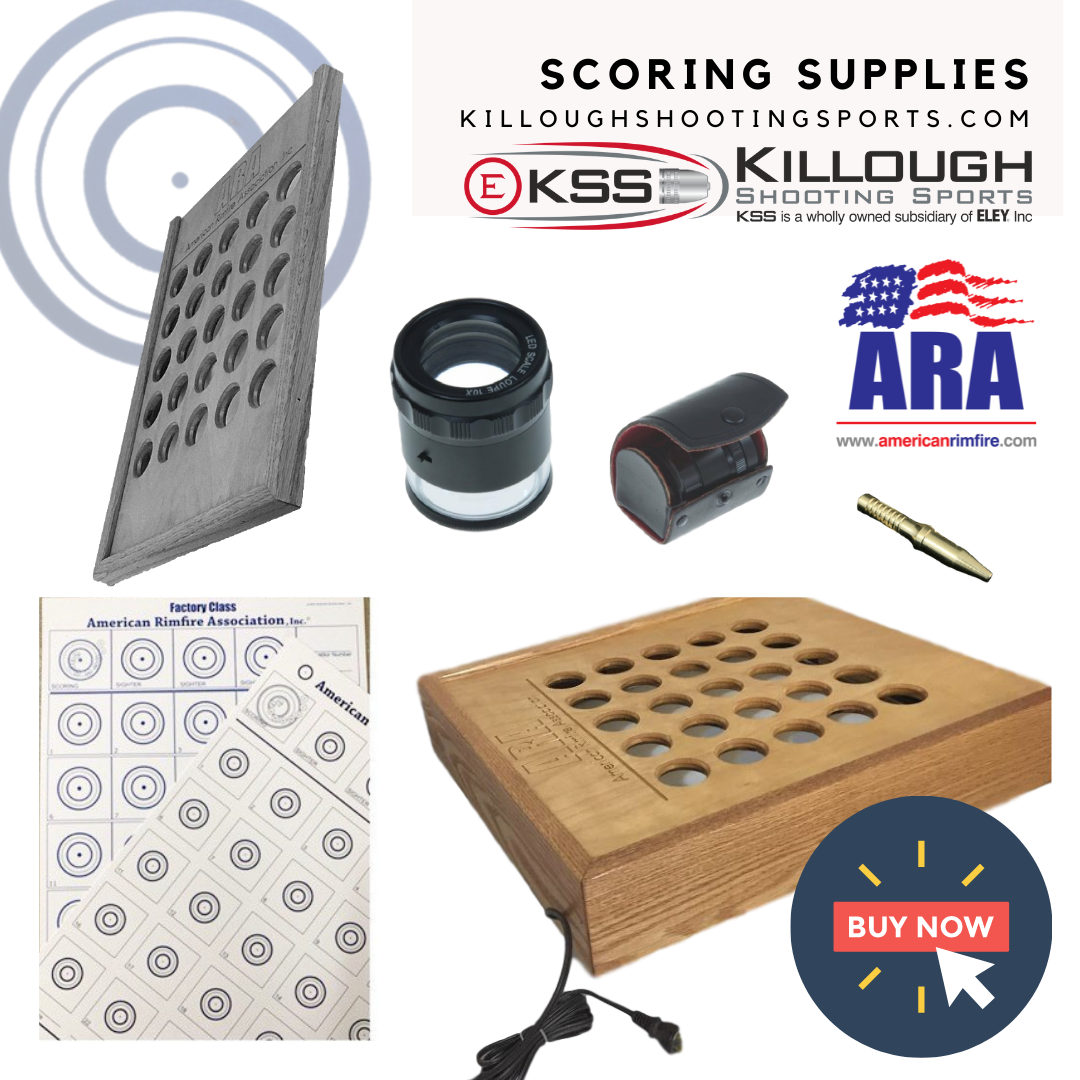 ---
---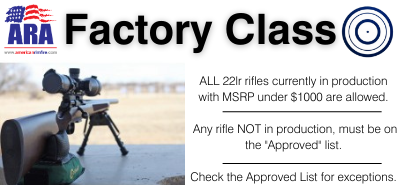 Approved Factory Rifle List:  Rifles not Currently in Production and any other exceptions
---
The Rimfire Reporter
(formerly the ARA News)

DOWNLOAD, PRINT, & SHARE ALL THE NEWS FROM THE RANGE.
The Rimfire Reporter is published each month.  Click a year to start browsing:
________________________________
2013-2016 The ARA News was published on MagCloud.  Back issues are still available.
Download for FREE or Purchase hard copies from MagCloud. 
---
Match Director Resources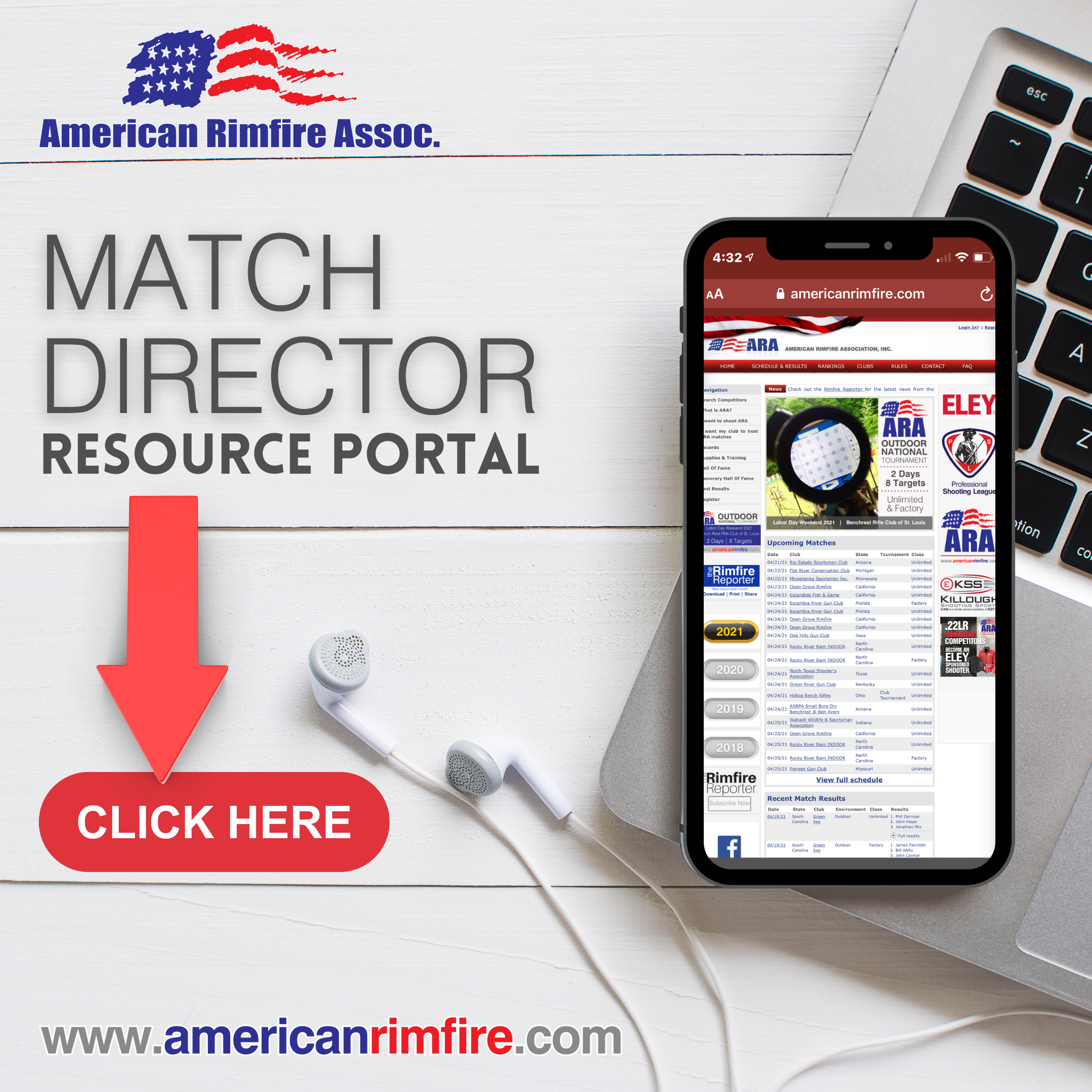 Visit the Match Director Resource Portal for digital and print training and resources.
PRINTABLES | ARA Benchrest ScoreKeeper  | & MORE
Download the NEW 2021 ARA Benchrest ScoreKeeper:
ARA BR ScoreKeeper instructions and download
OnTarget Electronic Scoring:
OnTarget Electronic Scoring is optional and requires additional equipment. CLICK HERE to view the FAQ section number 3 for more on electronic scoring.
The OnTarget ARA Target Scoring System is used to automatically calculate the scores of American Rimfire Association Unlimited and Factory class benchrest targets. The target is scanned and imported into a new project, the program prompts for the shooter information, then automatically scores the target and flags any shots that need to be checked manually. After the scores are verified by the user, the target project is saved and the score data is exported to a Microsoft Excel spreadsheet or compatible file.
MATCH DIRECTORS:
View a demo of the OnTarget scoring program by clicking here.
CLICK HERE to contact ARA and receive the password for a FREE trial of OnTarget software.